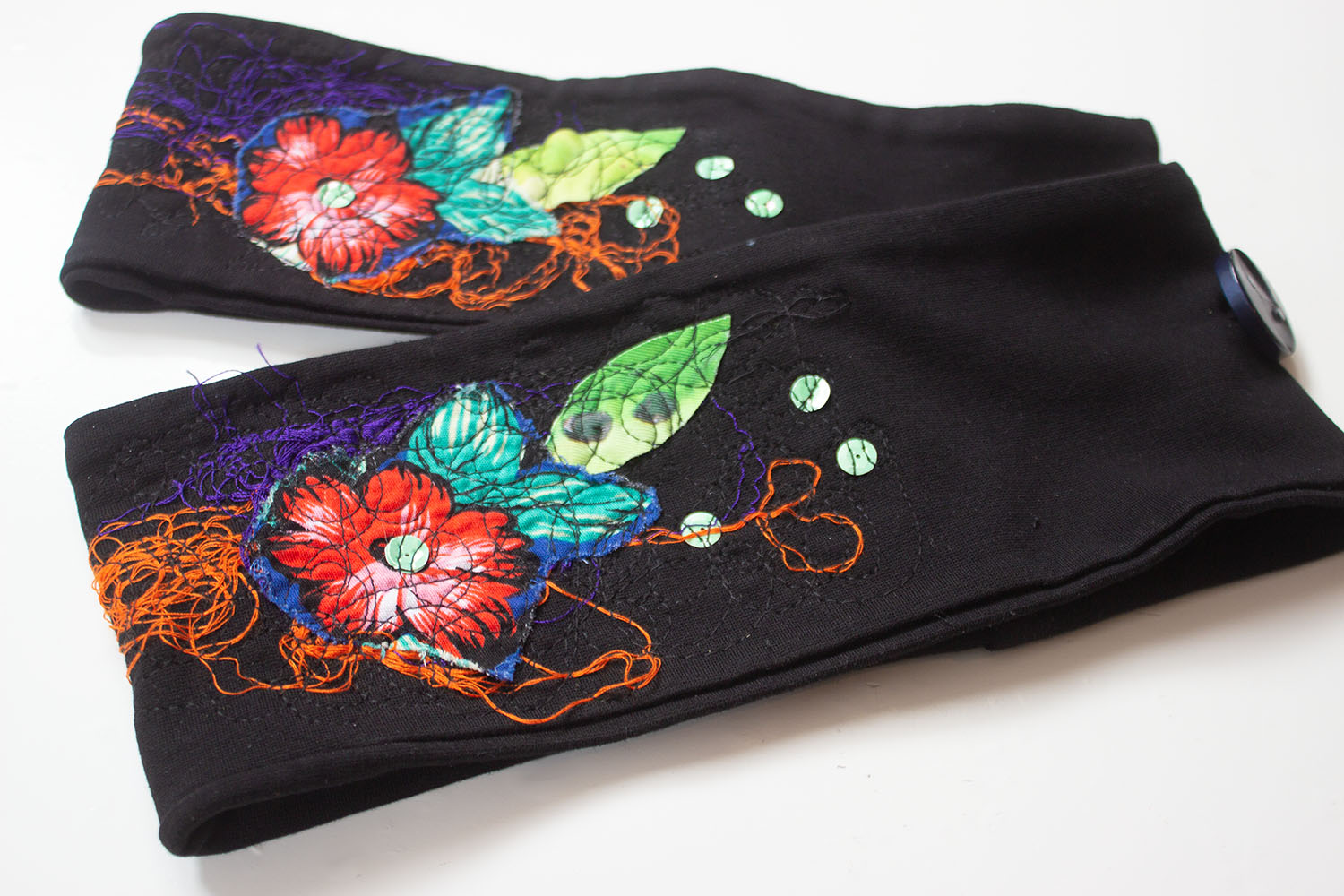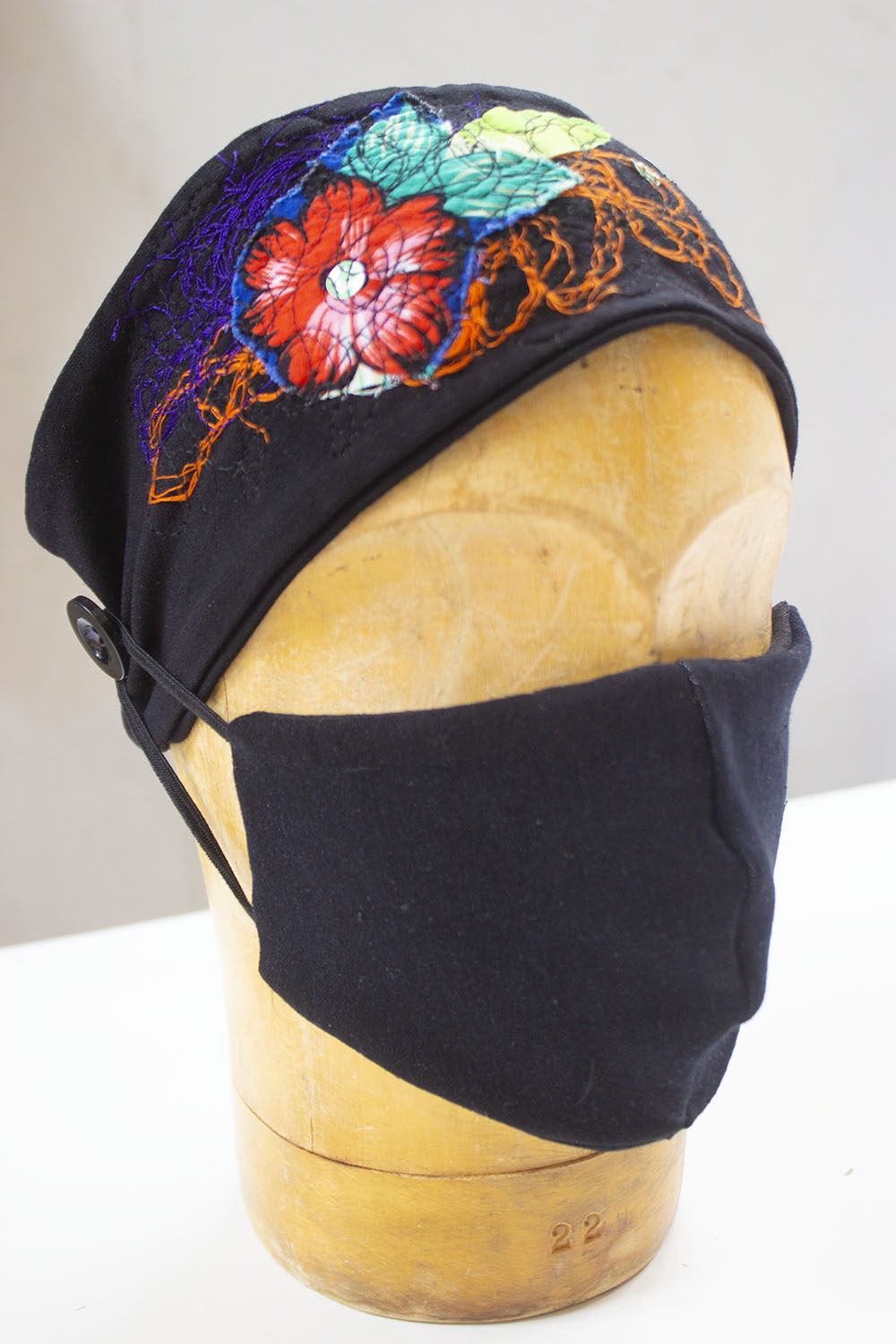 HEADBAND WITH BLACK BUTTONS TO WEAR WITH MASK
:::BLACK BUTTON HEADBAND TO WEAR WITH A MASK :::
:::PRICE:: $30 TAXES AND DELIVERY INCLUDED

:::DETAILS :::
These headbands have been designed to support masks. Wearing a mask becomes uncomfortable around the ears for some people after several hours. :::
:::DIMENSIONS:::

::: SMALL: Head circumference : 53.5 cm - Headband height: 9 cm
::: LARGE: Head circumference : 56 cm - Height of the headband: 10 cm

:::INTERVIEW :

Hand washable. hang to dry.

:::MATERIALS:::90% polyester, 10% spandex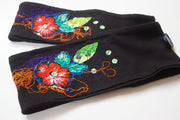 HEADBAND WITH BLACK BUTTONS TO WEAR WITH MASK